1 tag
Aim High
Me: (reading Alice Waters)
Ben: Do you ever wanna try out other jobs for a day?
Me: Yeah, I'd love to sell veggies at the farmer's market.
Ben: Oh, I was thinking of, like, being an astronaut.
3 tags
Food Fight
Tonight's Contenders: lemon braised chicken & beans with mint pesto OR asparagus tart with walnuts and parmesan
5 tags
A minute with... →
KOTTKE: Forget the million monkeys at a million typewriters eventually pounding out Shakespeare. Watch out Cartier Bresson (or perhaps Jill Greenberg), they've moved on to photography. A crested black macaque grabbed a photographer's camera and shot dozens of shots, including this fine self-portrait:
6 tags
4 tags
6 tags
Patrick @ Just Math Tutorials →
Patrick is my new nerd boyfriend. He creates video tutorials where he breaks down complex math in ways that are easy to understand and then apply to things like building modeling, gambling, becoming the next Nate Silver, etc. He's an utterly adorable and a talented teacher which makes the prominent wedding band in his profile pic a little bittersweet.
5 tags
Curitiba Public Transit →
This is an image of the public transit system in Curitiba, Brazil. Inhabit did review of it here. I am becoming more dreamy-eyed over urban planning/design everyday, especially transportation-related issues.
4 tags
5 tags
Center of the Earth Visitor Center →
Seeing this amazing presentation is like eating a super-delicious american-sized helping of humble pie.
4 tags
Super Mamika! →
I know this has already made the rounds on the internet but its just too good to not post. Click through for the rest of the photos. Better than hugging a puppy.
5 tags
Stop the TSA's Nude Scanners →
Add your name to the petition to get airport nude scanners kicked to the curb. This shit is bananas.
3 tags
5 tags
Free Knowledge Store →
7 tags
Rainy San Francisco Sunday →
Recommended pairing:  an Irish coffee sipped from the mug lying next to the inflatable mattress you've called a bed ever since you caught your significant other sleeping with your roommate.
4 tags
Live/Work Mission Startup Incubator in San... →
6 tags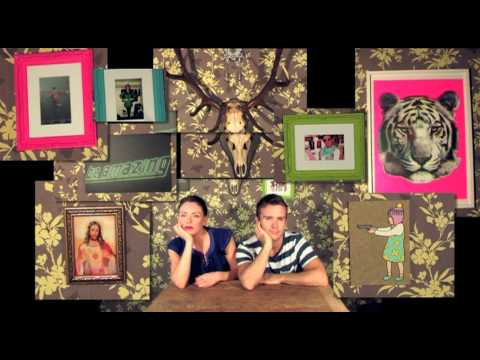 4 tags
4 tags
Anil is so internet-crush worthy →
Here is an excerpt from Anil Dash's post today responding to Malcolm Gladwell's latest New Yorker piece regarding social media's relationship to revolution: We have had an enormous and concerted act of social disobedience play out over the past half-decade, where millions have decided that the present regime of intellectual property law and corporate control over the way...
6 tags
A Letter To My Students
insooutso: by Michael O'Hare, Professor of Public Policy, Berkley Welcome to Berkeley, probably still the best public university in the world. Meet your classmates, the best group of partners you can find anywhere. The percentages for grades on exams, papers, etc. in my courses always add up to 110% because that's what I've learned to expect from you, over twenty years in the best job in the...
7 tags
Proper Noun
I started to tumble a while back, played with it a bit, then let it wilt while I was busy doing awesome life-changey stuff like moving to San Francisco. I missed you, tumblr, so I here I am. Dusting off my blog and giving it a shiny new name: Tastier Tomato. Shut it. I like the name. I always wanted to start a design firm called Bettermouse because… In design school, there is a...
8 tags
LA: food & flowers freedom act →
Formed in June 2009, Urban Farming Advocates (UFA) is a group of individuals, small business owners and organizations seeking to legalize urban farming in the City of L.A. We respectfully challenge outdated ordinances that restrict people's freedom to use residential land for urban agriculture and self-reliance, practiced in a sustainable and responsible way, and in a manner that is...
5 tags
focus pocus
Omnifocus on my iPhone just CHANGED MY WORLD. Location-aware tasking? We are living in the future. I am the type who comes back from a trip to the East Bay and remembers the others errands I should have done there while I'm pulling into the driveway. It's an infuriating and carbon-creating monster of a crap habit. Omnifocus would have just decreased the number of carbon credits I...
6 tags
5 tags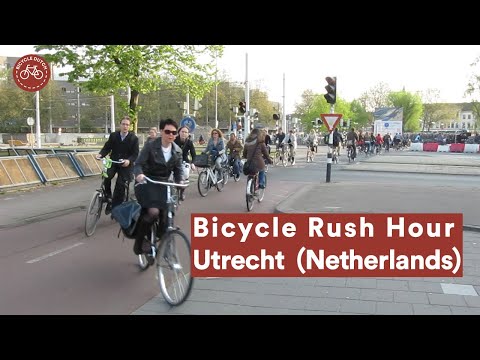 6 tags
Potato/Potato, Tomato/Tomato, Slave Trade/Atlantic... →
In March the Texas School Board announced its plan to revise elementary school textbooks in part to "counter the liberal bias" presently therein, and meetings to review these modifications are taking place this week in Austin. K-12 social studies materials talks - the ones that (along with… Via roughnightforlulu
7 tags